Our Mattresses
While technical jargon is boring and complicated we understand that you may want to know more about how our mattresses are built.
What Makes Your Dream Mattress?
Our mattresses are crafted using high-quality materials and expert craftsmanship,
ensuring long-lasting performance.
The Scientific Benefits Speak For Themselves!
Here are the details and scientific benefits of our mattresses for you compared to the competition:
5-Zone Pocket
Your Tranquilia bed benefits from 5-zoned pocket spring technology. Our mattresses offer several benefits that enhance comfort, support, and sleep quality. Here are some advantages of using our 5-zoned pocket spring mattress over the competition:
• Targeted Support:
Your mattress is divided into 5 zones, each with differing levels of firmness or support. Each zone corresponds to different areas of the body, such as the head, shoulders, back, hips, and legs. This design ensures that each part of the body receives customized support, conforming to its specific needs. It helps to maintain proper spinal alignment and reduce pressure points.
• Pressure Relief:
The zoned construction of the mattress helps to alleviate pressure points, particularly in areas like the shoulders and hips. The springs in the targeted zones provide enhanced support, reducing the likelihood of discomfort or pain caused by excessive pressure on sensitive areas.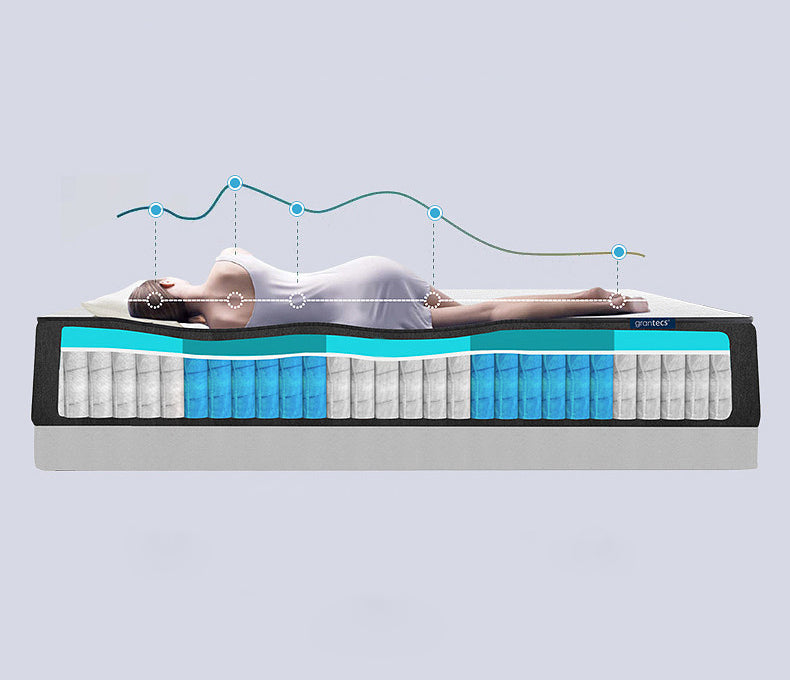 Hybrid Mattress Technology
All our mattresses employ Hybrid Mattress Technology. Here are some advantages of a hybrid mattress over foam or latex mattresses offered by our competitors:
• Enhanced Support:
Hybrid mattresses combine the benefits of different materials, typically including a combination of pocket coils and foam or latex layers. This unique construction offers enhanced support and helps maintain proper spinal alignment. The coil system provides targeted support to different areas of the body, such as the head, shoulders, back, hips, and legs, while the foam or latex layers contour to the body's curves.
• Improved Breathability:
The coil system in a hybrid mattress promotes better air circulation compared to an all-foam or all-latex mattress. The gaps between the coils allow for increased airflow, helping regulate temperature and create a cooler sleeping environment. This is especially beneficial for those who tend to sleep hot or live in warmer climates.
Antimicrobial Protection
At Tranquilia Beds, we prioritize your well-being and provide more than just a comfortable sleep surface. Our mattresses are equipped with advanced antimicrobial protection, ensuring a cleaner and healthier sleep environment for you and your loved ones. Let's explore the incredible benefits this technology brings to your Tranquilia Beds mattress.
• Defense Against Unwanted Microorganisms:
Your mattress encounters various microorganisms daily, including bacteria, fungi, and dust mites. Our antimicrobial protection acts as a powerful shield, inhibiting the growth and spread of these harmful agents. By creating an unfavourable environment for their survival, we help reduce the risk of allergies, odours, and potential health issues caused by these microorganisms.
• Improved Hygiene:
Maintaining a clean and hygienic sleep environment is essential for your overall well-being. Our antimicrobial treatment creates an extra layer of defence, keeping your mattress fresher and cleaner for longer periods. This protection significantly reduces the buildup of bacteria and other microorganisms.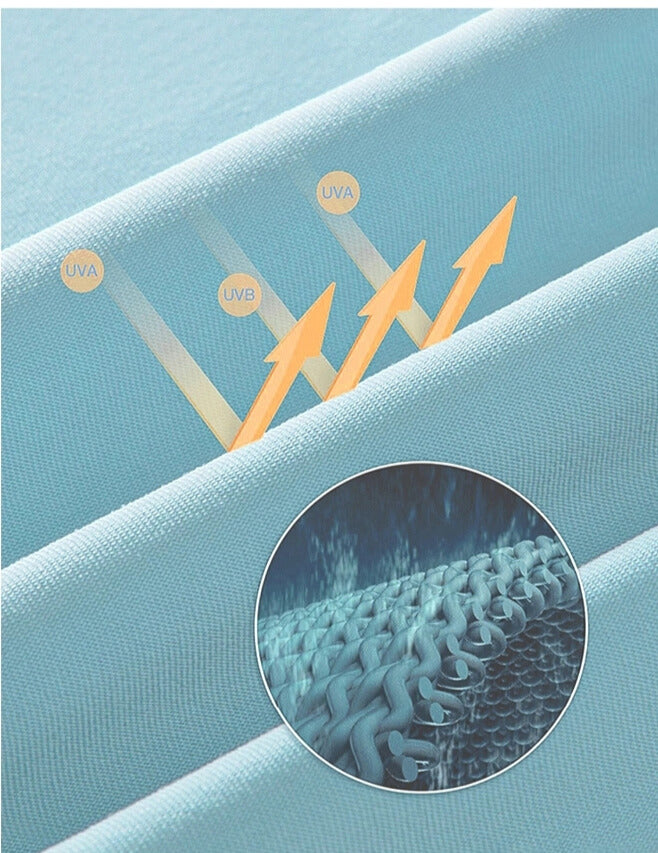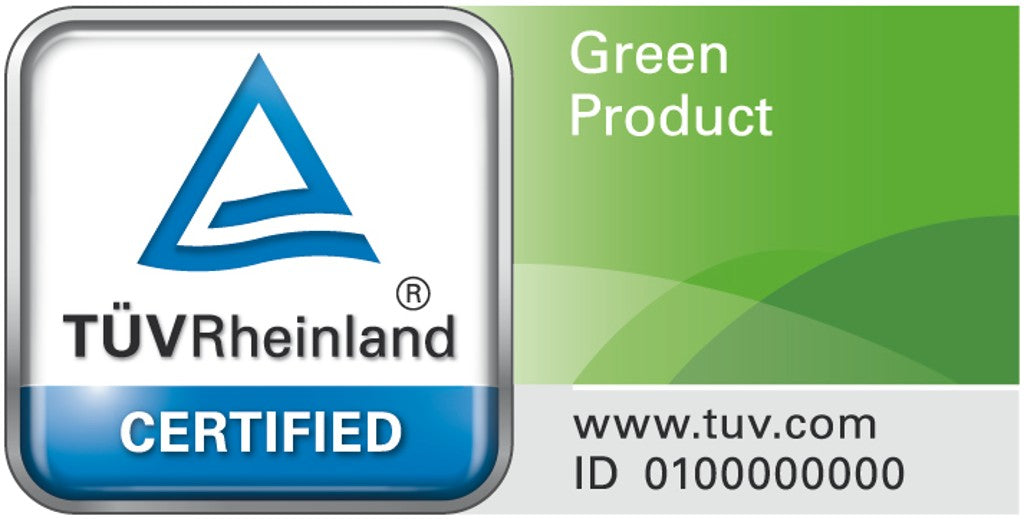 Internationally Certified For Quality and Sustainability.
At Tranquilia Beds, we believe in delivering the highest standards of quality and ensuring our commitment to sustainability. That's why our mattresses have received prestigious certifications from TUV Rheinland and adhere to the internationally recognized ISO 9001 and ISO 14001 guidelines. Let us explain what these certifications mean for you:
• TUV Rheinland Certification:
Tranquilia Beds has undergone rigorous testing and evaluation by TUV Rheinland, a globally renowned independent testing and certification organization. This certification is a testament to the exceptional quality, performance, and safety of our mattresses. It ensures that our products meet or exceed stringent criteria and comply with industry standards, giving you peace of mind knowing you are investing in a reliable and trusted sleep solution.
• ISO 9001: Quality Management System:
We are proud to follow the ISO 9001 guidelines, which govern our quality management system. This internationally recognized standard sets forth a systematic approach to ensure consistent product quality and customer satisfaction.